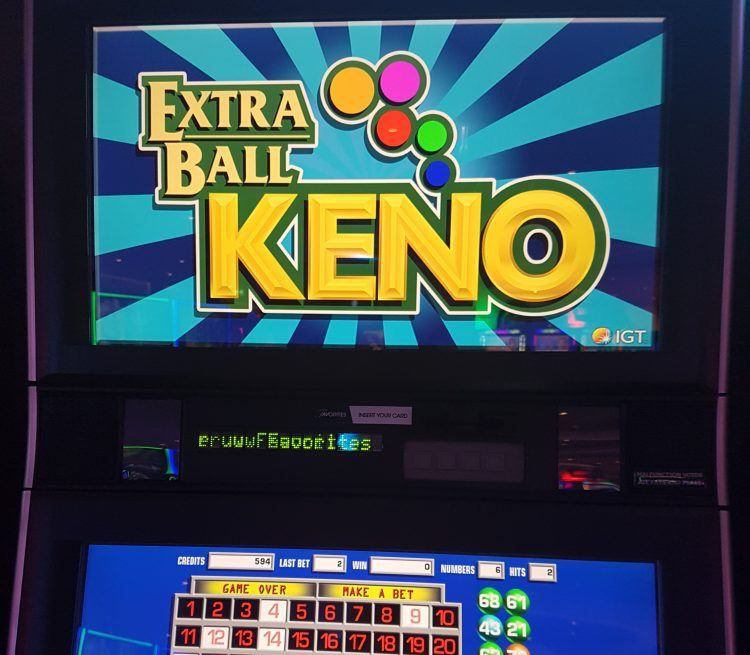 Playing real money casino games at an online casino is a popular pastime for many people. 
Gambling is fun, gambling is thrilling, and for some people, gambling even helps to chill out. For it to remain chill and fun, make sure you never lose more than you can afford.
Keep in mind that the casino always wins in the long run. 
Still, there are some games in which the odds of you winning at an online casino are higher compared to others.
While the casino has a house edge on every game, the specific rate varies from game to game.
Below, we have listed several casino games to give you help you determine what games to avoid and which ones to dive into instead. 
What are the best casino games to play?
When you consider the house edge of the casino only, table games and video poker are by far the best choice. These casino games have the lowest house edge. 
Contrary to many players' expectations, table games tend to offer the best probability of winning at the casino. Slot machines generally have a payout rate that is significantly lower than most table games. 
Often, casino visitors are intimidated by table games, especially if they visit casinos in Las Vegas. Uncertain as they are about the rules, these players are anxious to make the wrong choices and to hurt the course of the game. Ultimately they fear the worst: nasty and annoying remarks from fellow players. 
The great thing about online casinos is that you can practice free of charge. What a relieve: You don't feel those piercing glances from fellow players when you make a mistake, and it doesn't cost you a penny. 
Instead of slot machines, we'd suggest you try a couple of table games next time. They have a better payout rate, especially if you have immersed yourself in the rules of the game. Table games at online casinos generally have more favourable conditions (and therefore better payout rates) than table games at land-based casinos.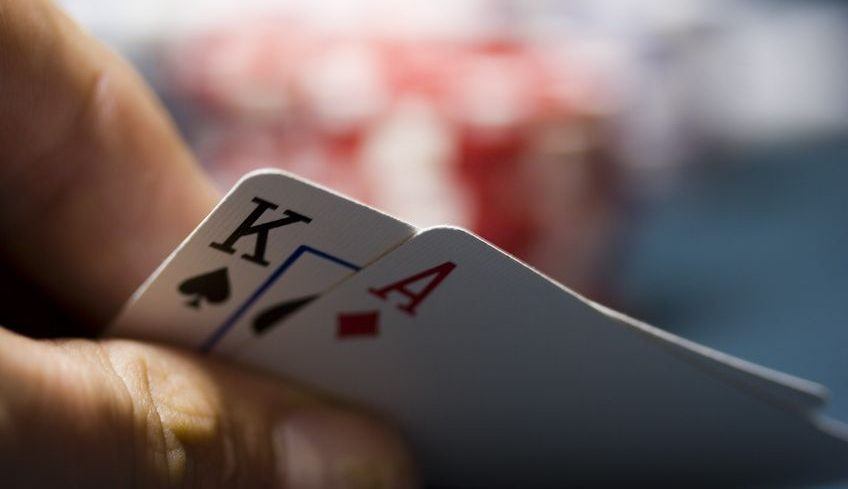 1. Blackjack: house edge below 1%
With a house edge of less than 1%, Blackjack is a player's best choice when it comes to casino games. You play against the house and blackjack. Along with video poker, this is the only game where you can affect the outcome of the game yourself. You can do this by splitting, doubling, taking extra cards or by timely deciding to stand. 
Blackjack is one of the simplest games to play. Essentially, your objective is to beat the dealer's hand, without going over a card count of 21.  
We recommend you read our comprehensive Blackjack game guide to learn about the basic rules and develop a proper strategy that gets you started. Another advantage: you can play online Blackjack for as little as $€ 1 per hand with the same rules as high staked Blackjack.
Good look finding a low limit blackjack table with player-friendly rules in a brick-and-mortar casino in Las Vegas or Atlantic City.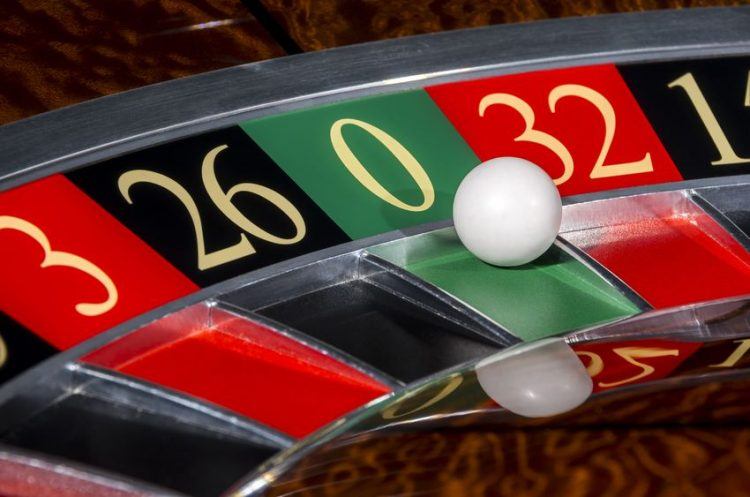 2. (Single Zero) Roulette: house edge of 2.7%
Roulette is a straightforward game to grasp and has a very low house edge of only 2.7%. Do make sure you seek out a roulette table with only 1 zero, the so-called European Roulette. You can keep it simple by playing your favourite numbers: if the ball lands on your number, you'll receive 36 x your bet. 
To make it even easier and simultaneously increase your chances of winning, bet on Red or Black, Odd or Even, or High or Low. With these bets, you've got an almost 50% chance of winning. You only lose the bet if the ball lands on zero. This zero provides for the house edge of the casino. 
Some people swear by a roulette strategy, even if it doesn't guarantee winnings. Although Roulette is a very popular casino game with a relatively low house edge, there are also versions of roulette you better avoid. 
You can play Roulette at an online casino in two different ways: on an automated version or at a live casino. In the latter case, you can play on genuine live tables with actual dealers and real-time images. A thrilling experience!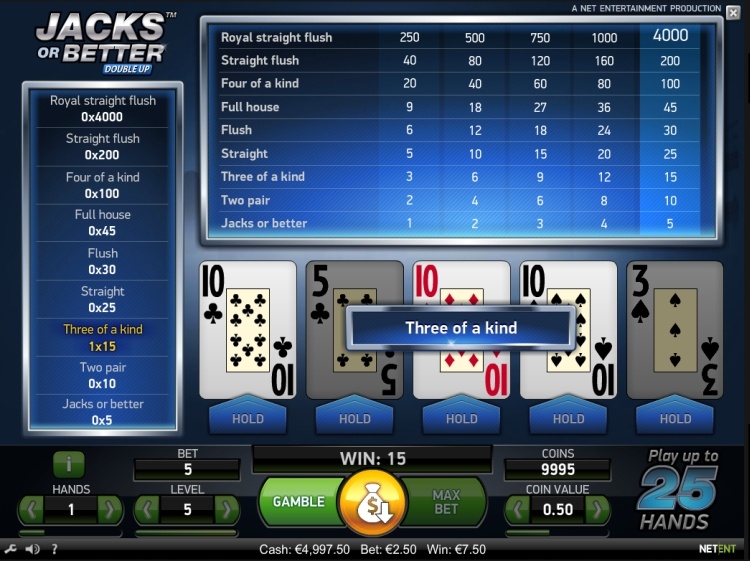 3. Video Poker: house edge as low as 0,46%
Like Blackjack, Video Poker is a casino game in which you can affect the outcome of the game yourself. The aim at Video Poker is to create the highest possible combination with 5 cards. Winning combinations pay out according to a set payout table.
You can exchange up to 5 cards in one round. By making the right choices, you can increase the probability of winning significantly. There are various versions of Video Poker, each one with its particular payout plan. 
The simplest and easiest to master is the Jacks or Better version. It has no jokers, and you can get payouts starting from a few jacks or higher. A payout table where a Full House pays 9 x the bet and a Flush 6 x the bet is ideal. 
Using the correct video poker strategy, these so-called "Full Pay" video poker slots pay out 99.54%. As a result, the house edge for the casino becomes a mere 0.46%! That's by far the best game to play at an online casino. 
Are you interested in the correct poker strategy? Visit the Wizard of Odds strategy site. You won't easily find a "Full Pay" video poker slot in Las Vegas, but don't you despair: plenty of online casinos offer full pay video poker.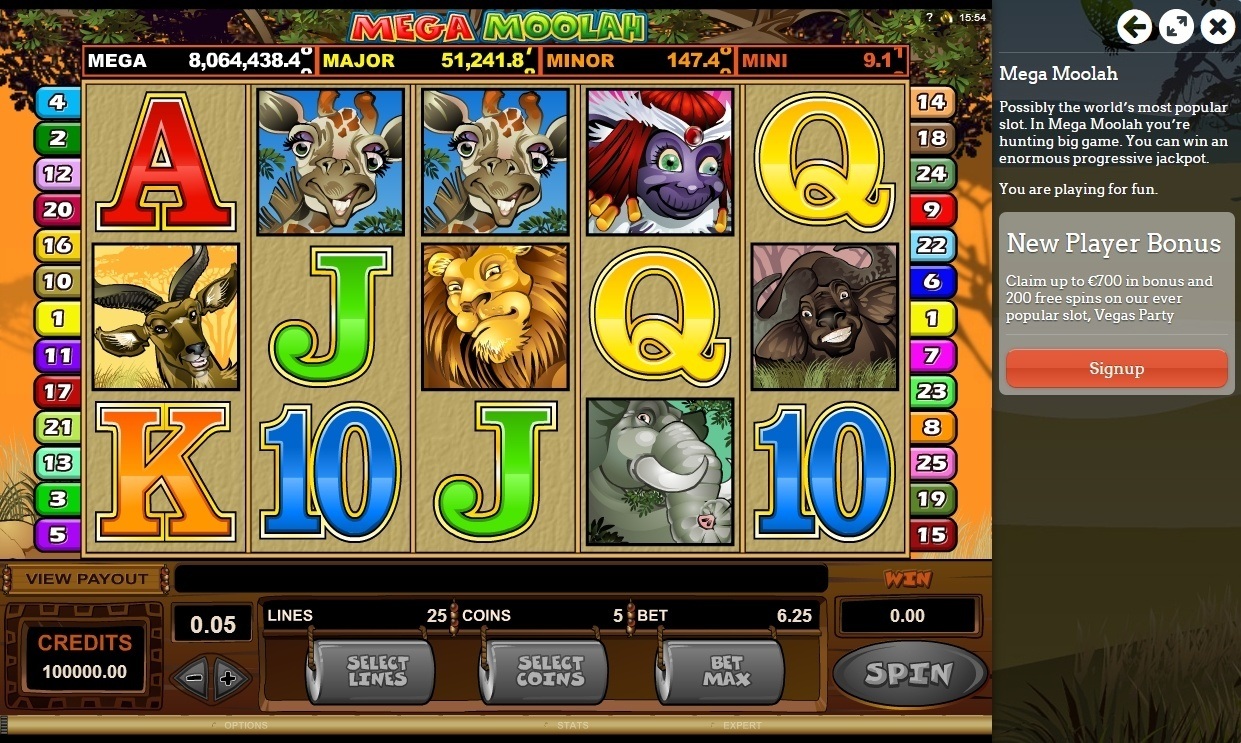 What are the worst casino games to play?
The worst casino games are those with too high of a house edge. If you intend on playing them nonetheless, make sure you avoid casino games that involve too big of a disadvantage for the player. The following are examples of popular casino games that don't offer the best proposition: 
Online slot machines
Even though online slots pay out a lot better than slot machines in land-based casinos, most of them still have a considerable house edge.
Due to their rather high house edge, however, the online casino still earns more than with most table games. Do you still want to give it a shot? Take our advice and choose an online slot from this top 10 list of highest paying slot machines. 
Progressive jackpot slots
Steer clear of the progressive jackpot slots as much as you can. Those slots have a meagre payout rate in the base game because a great part of the bet (5% – 7.5%) goes towards the progressive jackpot pools. Play these slots only if the jackpot is brimmed with cash. Then placing a bet on such a progressive slot might turn out to be super lucrative. 
Keno
Keno seems to be so attractive at first sight. You play bingo against the casino, and there is the prospect of very high payouts with a small bet. Unfortunately, Keno is mainly for the benefit of casinos – the house edge often varies between 20% and 30%. A big margin for the casino, leaving your odds of winning very small. Be warned and avoid this game. 
The Big Money Wheel game
Although the Big Money Wheel has appealing looks and is a simple, easy-to-understand game, its house edge is extremely high, especially on the bets with the most significant returns.
A typical Big Money Wheel house edge on the 40 x bet payout is around 10%, frankly speaking, this is ridiculously high.
Live Casino and graphically enhanced versions of the Big Wheel game such as Monopoly Live and Live Dream Catcher has proven to be incredibly popular, despite the high house edge. 
Play responsibly
One last advice: play responsibly. Online gambling is fun, but it can be addictive, too. As soon as you notice yourself getting into social or financial troubles that are due to your gaming behaviour, take a long break or set a deposit limit. Only play with money that you can lose without getting into trouble.
Enjoy online gambling, but do take action if you find yourself facing difficulties.