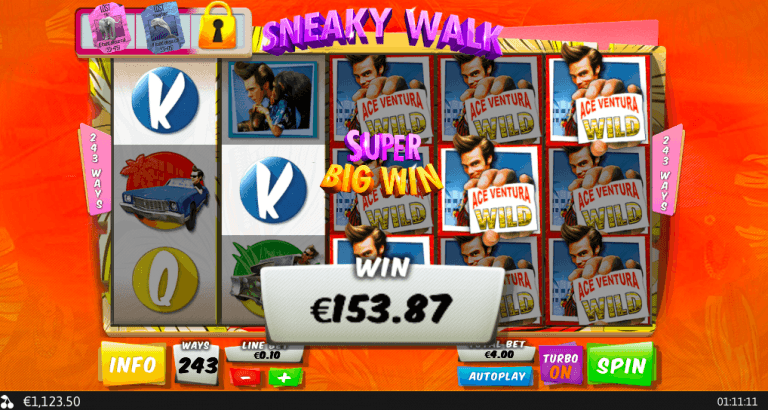 Playtech has a considerable impact on the online gaming world and is very popular in British online casinos.

Playtech's slots have always relied strongly on the "Marvel Heroes" range and are characterized by progressive jackpots, excellent graphics and unique and often very lucrative bonus rounds.
These are all elements the online slots fans will find very appealing. Spiderman: Attack Of The Green Goblin, Iron Man 3 and public favourites The Avengers and Fantastic Four made the player's hearts beat faster.
However, since Disney took over Marvel, it soon became clear Playtech's Marvel slots were, unfortunately, going to disappear. The reason: Disney is fiercely anti-gambling. The license was not renewed, and since then, Playtech had to rely on other titles.
Is that bad? Yes and no.
The Marvel slots were great fun. Also, a lot of non-Marvel titles, by the way. But they were such a success; it gave Playtech kind of the Microgaming virus – it all went way too easy, and the money was pouring in anyway.
Things were getting progressively worse, and that was noticeable. Uninspired titles, low payouts and slots that were just not a lot of fun to play. It is time for Playtech to stand up and show us what they're made of.
Playtech slots reviews