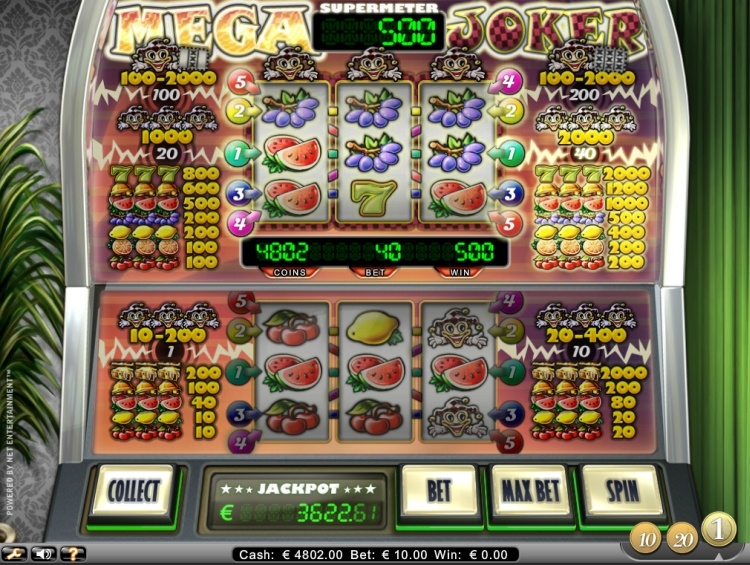 Netent has always had a reputation for creating online slots with a high Return to Player.
Netent, one of the top online slot providers, is well known for delivering slots with a better theoretical Return to Player (RTP) than most of the other providers.
Yes, you can say that Netent slots are lacking innovation lately. You can argue that their slots are lacking volatility, but you cannot disagree with the fact that most of their slots have a pretty good RTP.
Especially compared to other providers.
Why a higher Return to Player matters
The higher the RTP, the better it is for you as a player. If, for example, the RTP is 96%, it implies that (in the long run), you will lose $€4 after every $€100 you have wagered. But is the RTP would be 97%, you would "only" lose $€3 for every $€100 you have wagered.
You can argue that the 1% difference is not so significant. But it does matter — more than you think. You could, for example, have a balance of €100, but wager in total €500 (you play with your winnings as well).
If the RTP is 96%, you would expect to lose: $€500 x 4% = € 20
If the RTP is 97%, you would expect to lose: $€500 x 3% = € 15
You can see that the difference is already more substantial. And it becomes larger and larger, once you start to wager higher amounts.
The RTP has nothing to do with the volatility (or variance) of the slot. Variance says something about the variation of the sizes of wins.
High volatility slots pay out more top prizes (but less often).
Low variance slots pay out smaller prizes but do so more often.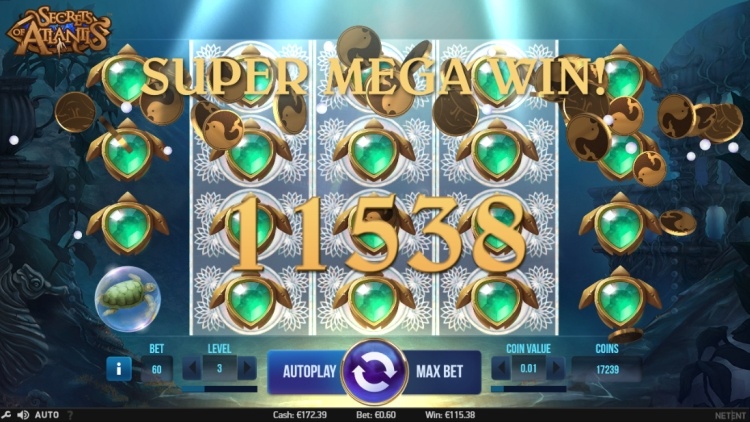 The top 30 Netent slots with highest RTP
Below the top 30 list with slots with an excellent (or high) RTP. We have looked at all Netent slots up to (and including) 2019.
At the end of 2020, we will revise the list, if of course, Netent has managed to release new slots with such an excellent RTP.
The best-paying Netent slot is Mega Joker, with a theoretical RTP of 99%!
That is, of course, exceptional, and the RTP can only reach 99% if you play according to a certain way. It is a pretty old slot and not up to the 2019/2020 standards we expect from slots nowadays.
Other slots that are worthwhile mentioning are Blood Suckers (RTP of 98.00%), Guns N' Roses (RTP of 96.98%), Reel Rush (RTP of 96.96%), Jack Hammer (96.96%), Dead Or Alive 2 96.82%) and Dead Or Alive (96.82%).
You can see that even immense popular slots are on the list, as well as slots with extreme volatility such as the Dead or Alive slots.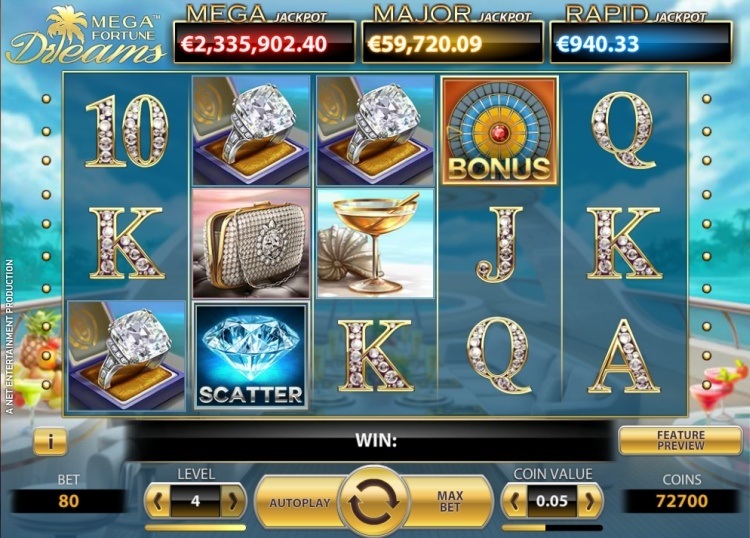 The 20 Netent slots with the lowest RTP
Even though Netent slots generally have a pretty good Return to Player, it is not the case for all Netent slots.
Below is a list of Netent slots with a poor RTP, and there are some real stinkers on there, with theoretical payout rates that are not up to par.
We have looked at all Netent slots up to (and including) 2019.
And yes, it is also good to know which slots you can better avoid.
You can see that most (but not all) of the slots on this list are either "very old" and released in the earlier years OR are pretty unknown. And several slots did not become well known, simply because of the low RTP.
But you can also see that 2 of the most popular slots (certainly top 5 Netent slots of all time) are on this list as well: Starburst and Gonzo's Quest.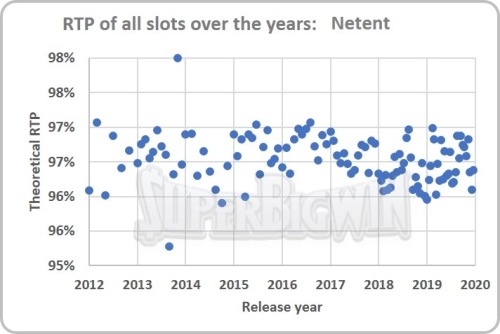 Why are there so many differences in the RTP of slots?
Netent tends to have a pretty considerable variation in the RTP. Why do these vary so much? It is not crystal clear why there are differences, but the main reasons we can think of are:
Generally, Netent needs to make a margin on slots. If they would "only" provide slots with a high RTP, the margin would not be high enough on a total level
Sometimes, players are not aware that there are so many differences and play a slot, as long as the RTP is at least 96%.
Providers try and see how far they can go with lowering RTP's. If players accept slots with a lower RTP, why not trying?
Netent sometimes needs to make a considerable investment, in particular, for very attractive slots (think of slots as Vikings or Planet of the Apes). These are slots with enormous investments, that need to be earned back
Pressures from competitors differ over time. If there is more competition, it could imply that the RTP os slots improve. We do, however, see that the RTP of several providers has worsened throughout 2019. So if more providers lower the RTP's, Netent has more "room" to do the same. And for several slots they have.
The picture below shows the development of the RTP of all netent slots from 2012 till the end of 2019.
You can see that almost all slots have an RTP between 96% and 97%. But also that more slots released in 2018 and 2019 are closer to the "lower" 96% than was the case for slot released in the years from 2015 to 2017.
And indeed, more providers are releasing slots with a lower RTP. 
Conclusions – Most Netent slots have a pretty good RTP, but not all of them
We conclude that Netent slots generally have a better RTP than most other providers. But there are substantial differences, and you should always check the RTP of a slot before you start playing.
There is no need to play slots with a poor RTP (96%) if there are plenty of slots with high RTP (or close to 97%).
You don't have to throw away money out of the window if there is no need to do so!
Play Netent slots at these online casinos
If you are looking for Netent slots with a high Return to Player or if you are just looking for Netent slots, you can check out the online casinos in our list below.
All of these online casinos offer you the chance to play real money casino games or to play with practice money.