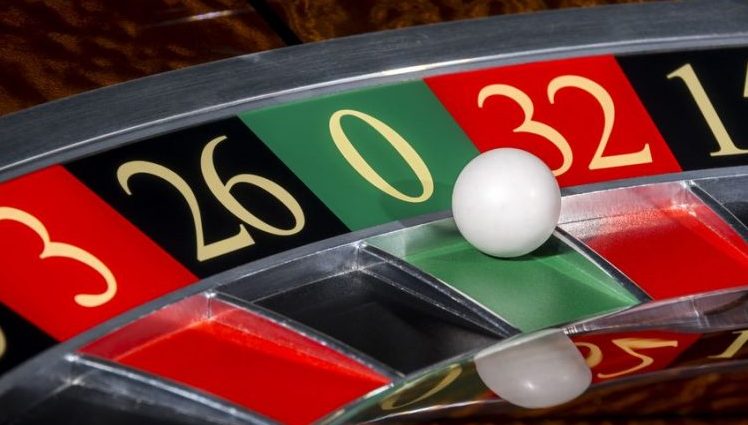 If you have never played live casino dealer games before, there are a few things you need to know to get the best live casino experience possible.
What is a live casino?
In a live casino, you can play different types of casino table games against real dealers in a live broadcast environment. A live casino differs from regular online table games, where you play against a computer, and where a random number generator generates the outcome.
In a live casino, the cards are shuffled and dealt by a live dealer, just like in a Las Vegas brick and mortar casino. The Roulette wheel is spun by the dealer, adding to the excitement of live casino action.
A Live Casino aims to create an authentic casino experience online. In a Live Casino, the live broadcast is done through a camera from real casinos or movie studios equipped with real gaming tables, Roulette wheels, cards and chips. It is just like playing in a real casino. Without the smoke, of course.
How do I play live casino games?
Games in a Live Casino are played the same way as electronic games that work with a random number generator. The first step is to choose what game you wish to play and click on it. Once you have selected your game, you will enter the lobby, where you will see what betting levels are on offer at this particular game. To start playing, click on a table that provides a betting level that you are comfortable with and choose a free spot.
You can join a game whenever a new round is starting. Just place your bet by selecting the chip denomination you want to bet, click on the betting box on the table and you are set. It is that easy.
What is the difference between Live Casino and other casino games online?
All automated casino games online are managed by computer-generated random number generators. This random generator is used to make sure every outcome in the game is entirely random and fair.
In a Live Casino, things go a little different. First of all, you play against real dealers that deal and shuffle the cards themselves. You see the action through live High Definition streaming pictures so you can watch the games unfold. You can even chat with the live dealers in real time if you have any questions about the game or feel like making conversation.
Gradually, you will start to feel like you are in a real Las Vegas, Melbourne or Macau casino – instead of your living room!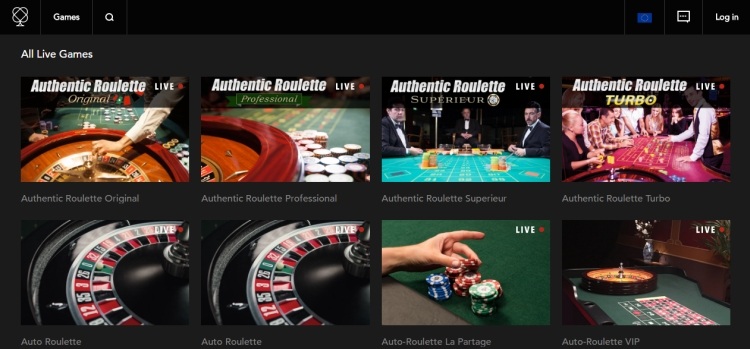 Which games can I find in a Live Casino?
Nearly all Live Casinos offer Live Roulette, Live Blackjack and Live Baccarat. 
The most popular Live Casino games providers are Evolution Gaming, Ezugi and Netent Live.
In May 2019, Pragmatic Play went live with a Live Casino as well. Although it is too soon to tell if their Live Casino products will be as successful as their slots offerings, new players on the Live Casino market are always welcome.
If an online casino offers games from Evolution Gaming, you will also find several new and exciting versions of existing games. Games such as Lightning Roulette (where it is possible to get a 500 x Lightning Strike multiplier), Monopoly Live, Super Sic Bo and Double Ball Roulette are big hits, even for the most demanding Live Casino player.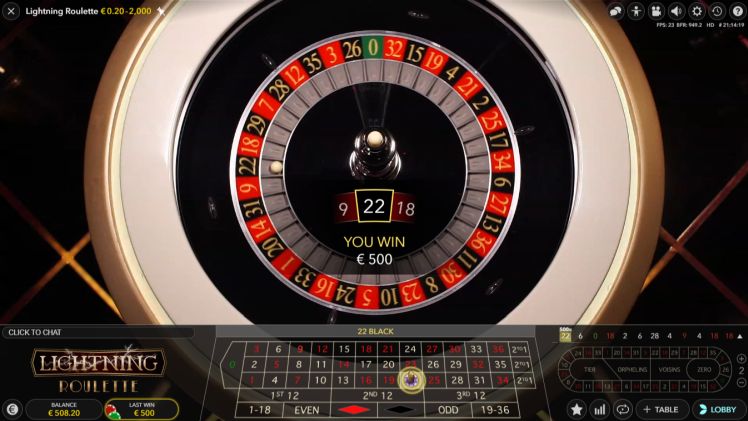 It is my first time playing at a Live Casino. How do I start?
It´s always a bit scary to try something for the first time, but also thrilling. When it comes to Live Casino, players sometimes worry about making fools of themselves, which is entirely natural. To play Live Casino is virtually the same as any other regular table game in an online casino. So let´s get you started with a few useful pointers!
First, it is important that you know the rules of the game, and that you feel completely secure that you understand them before you start playing. Of course, you can also check out our extensive Roulette and Blackjack game guides before you decide to play for real money. 
By spending some time on learning the rules, you will avoid unnecessary mistakes at the game table, which might cost you the hand. It is always a good thing to practice all games for at least a dozen rounds outside of the Live Casino so you can practice strategy and learn the correct rules.
It is also crucial to never play at a betting level that is above your budget – or your comfort level. If, for example, you like to bet $10 per round at the Roulette table, do not play at a $25 minimum table. Should you find all $10 tables to be occupied, try a $5 table and place your bets there. 
When you have found a table that suits you, observe the game for a few rounds to figure out the game dynamics. How much time do you have to place a bet before each new round starts? How long can you take to make a decision? How do all the buttons and functions on the screen work? You can check out all these things as long as you are logged in.
If you are a more experienced play and want to try out your favourite Roulette Strategy, you can do so at one of the tables of the Live Casino. Be advised that there is a limited time to place your bets in between rounds, so make sure you have your betting patterns down to a tee.
Can I talk to the dealer?
Yes! All games have a chat feature that allows you to communicate with the dealer and the casino manager in real time. To be clear: the dealer or casino manager can't see you. All they see is a screen in front of him/her with all the necessary information about the game and who's playing. They will, however, happily answer questions that are related to the game you are playing.
Matters that have to do with your account should be discussed with customer support at all times, as the dealer will not be able to answer these.
How can I be sure that there is no cheating?
Independent experts certify all of the games and software that is used by our preferred casinos, so you can be sure that everything is in order. The software that reads the results at the Roulette table and the cards is also subject to certification by independent testing parties. Finally, the casino studio has 24/7 video surveillance, and there is always a casino manager in place.
If the dealer makes a mistake, the casino manager is called instantly, and the problem will be solved. After that, the game continues as usual. Should the problem be so severe that it can't be fixed (if, for example, the Roulette table is broken), the game is closed down, and all bets are reimbursed.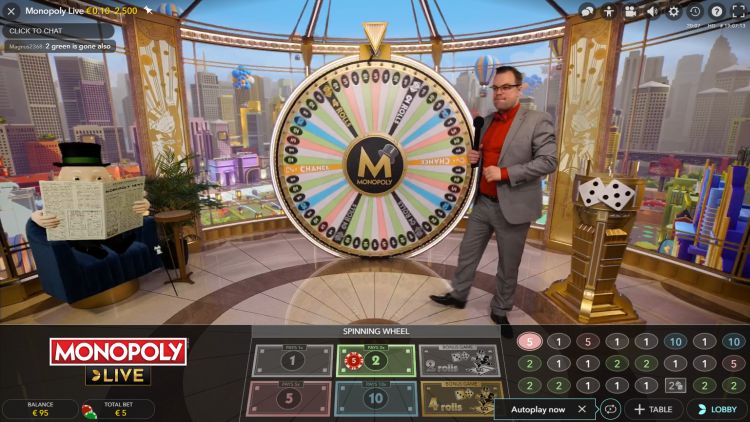 What if I lose my connection during a game?
Thankfully, this rarely happens with today's technology, but should your internet connection go down during a game; you will have a certain amount of time to reconnect and make your next move. When you reconnect, the game continues as usual. If you can't reconnect in time, any winnings are handed out as if the game was already finished before the loss of connection.
If the connection is lost before the game's outcome was determined, different rules apply. In Live Blackjack and Live Baccarat, for example, the deposit that you made before you lost connection is counted as the last one, and the game continues. Your game history will show the results of the hand.
Do I need to download special Live Casino software?
No, you don't need to download any software to play Live Casino games. You can play all games directly in your browser. 
Can I play Live Casino from my mobile device?
Yes. Most online casinos offer Live Casino games that are also available on your smartphone or tablet.
Where can I play Live Casino games?
You can play Live Casino games such as Lightning Roulette, Live Dream Catcher, Monopoly Live, Roulette and Blackjack at these reputable online casinos.
They offer round the clock live casino games from top providers such as Netent Live and Evolution Gaming.